KӨLFEST - is Central Asia's first International Music and Arts festival, bringing together people, music and creative arts from
Central Asia and beyond

ARTISTS | KӨLFEST 2023
30 musicians from all over the world will preform at 3 stages during 3 days.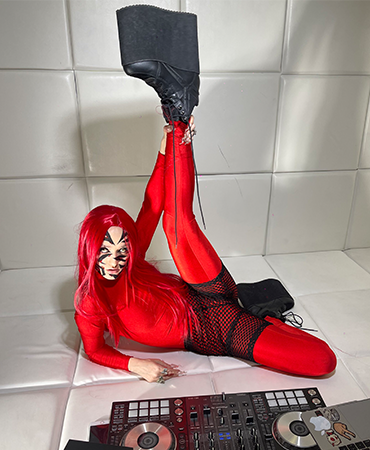 VDXA
VDXA - is the project dedicated to art, fashion and music. Kristen makes the music happen during crazy art performances! VDXA MUSIC is the new wave project which is inspired by digital art, psychedelic vibes, art exhibitions and unique fashion outfits. Kristen started her music career in 2019 as the DJ. In 2022 Kristen presented her first music album as a music producer and artist, the album was called "CHAKRA".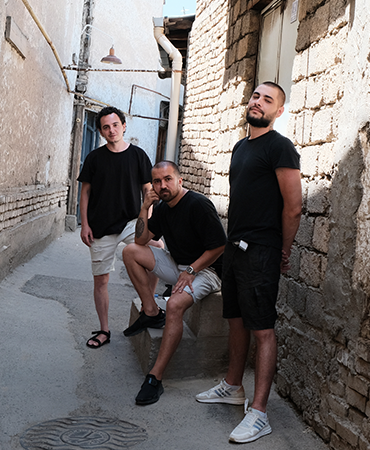 QARAQOOM
This is a musical project that combines the ethnic sound of the peoples of Central Asia and modern electronic music. In our tracks, we show the whole world our musical palette, as we believe that this heritage carries many beautiful colors.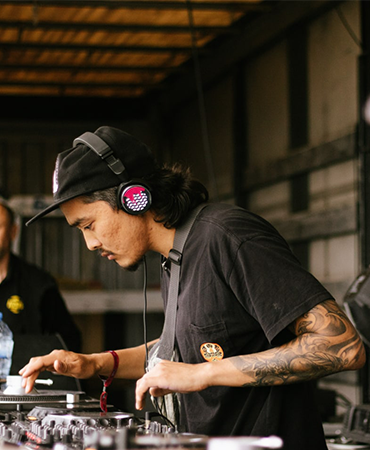 EDIGE
DJ and producer, resident of ZVUK collective, DJing teacher at Four by Four, cameraman, participant in many film festivals. He plays electronic music in various genres, but most of all he prefers techno with elements of percussion, broken rhythms and Middle Eastern motifs. In his work, he tries to find the Central Asian sound, through remixes of folk songs and collaborations with contemporary musicians from different musical styles.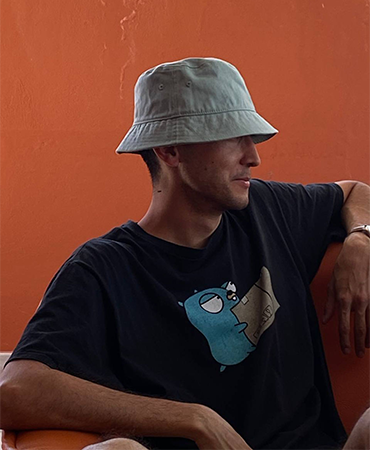 BRAKATA
I experimented with different genres like Electro House, Progressive House, Trap, Electronic and Funk. Currently I enjoy doing Lo-Fi beats and some Progressive House stuff. Over time, I gained a little experience and my sound became more interesting and professional. I will continue to make music and try to please my audience. Enjoy listening to my music!
TENKURO
DJ Tenkuro from Tokyo. A middle-aged man who loves club music. He spins House, Disco, Techno, Trance. Tenkuro will provide a groovy music selection to make everyone smile and dance happily.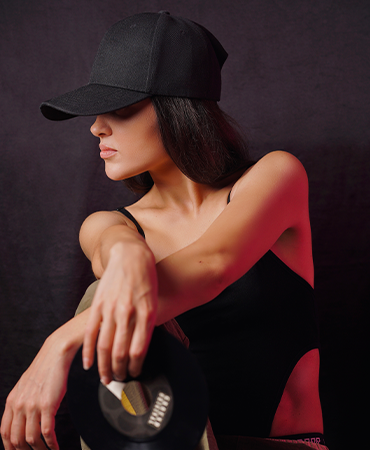 VIKA DE VOICE
The path of DJing started in 2010. The roots of growth began with residency in nightclubs, which quickly led to recognition and recognition. Behind him is a large number of games at large open airs, famous parties and trips outside our country. The status of the official resident and representative of record dance radio (Bishkek) remains active, despite the fact that after a silence of 5 years, the musical style was changed (ps: aggressive EDM prevailed in the sets before going on vacation) The return "to the game" took place in 2022, the artist's sets can only be heard at parties of underground movements and large-scale music festivals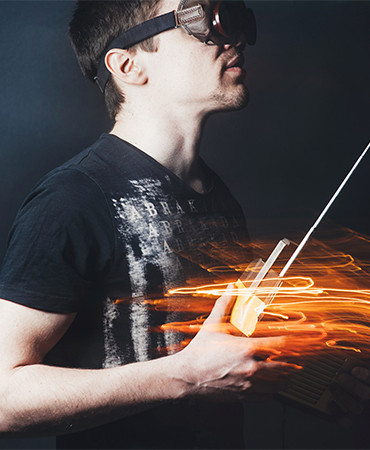 RADIOAVGUST
radioAvgust is a non-genre artist from Voronezh (Russia). He loves to tell stories and chooses form depending on the content. Writes experimental music, tells psychedelic dreams, reinterprets folk songs, dance music and alternative rock, mixes everything with everything and see what happens. Collaborates with contemporary poets and artists, creates media installations, audio performances and soundtracks for exhibitions of contemporary art. Participated in the International Platonov Arts Festival, UsadbaJazz fest, MandelstamFest, the Rubezh exhibitions, the OPIUM concert series, and others.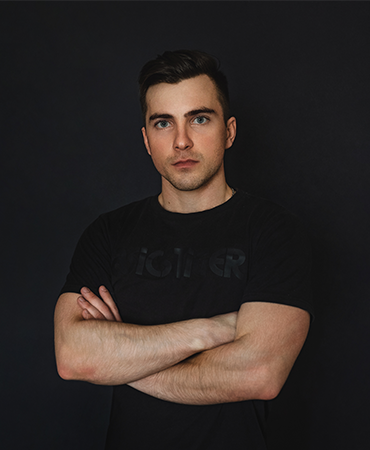 MELLOJ
My name is Melloj. I created this project in 2019. Sure, I started making music much earlier, but it was Melloj project that gave me the idea and created a certain philosophy around me.
My philosophy: "The future belongs to knowledge, the difficulties are only in the mind".
My music: It's kind of hybrid of modern electronic music with immersive infinite space, orchestral instruments, rocking grooves and digital synthesizers, that are creating a really dramatic effect.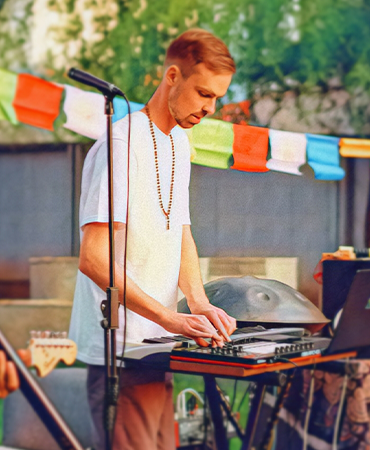 SKVOREX
Music producer, dj - instrumentalist, performer. Plays such musical instruments as HandPan, Didgeridoo, flutes, drums, Vargans, Guitar. Experiments in connecting them with electronic sound and effects. Writes his own tracks. Acting in various directions such as ethno house, organic house, afro house, melodic house, folktronica, downtempo, ambient.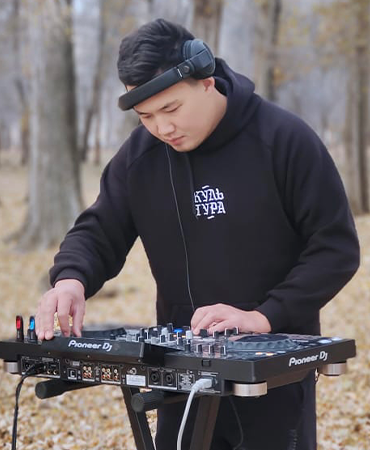 NAJI
At the age of three, I first showed interest in electronic music, running away in a boarding house to local discos. Then I first heard the track Supermode - "Tell my why"(Steve Angello Ft Axwell) after that I realized my love for music. At the age of 17, I moved to China, where he continued to perform in small and large clubs. Currently I have been trained and am a member of the label Flava & Interplay (Alexandra Popova)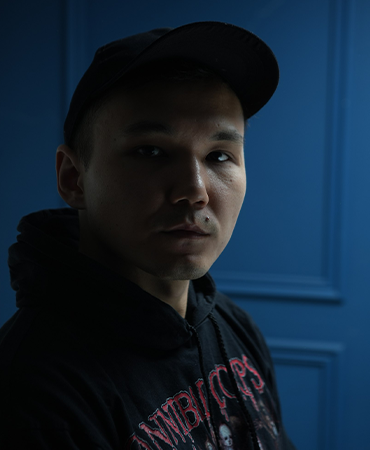 ZAKURO
My passion for music started with the guitar and learning how to play it with friends. However, from the very beginning, it was more interesting for me to create own compositions than to play other people's works.Over time, my tastes have changed, I have mastered the music software software and started making beats, electronic music and soundtracks.
In my compositions, I find inspiration in unexpected combinations and I'm trying to convey intense emotions. In recent years my attention aimed at combining Kyrgyz folk music and folklore with electronic sound. I seek to explore and develop this focus to logical end.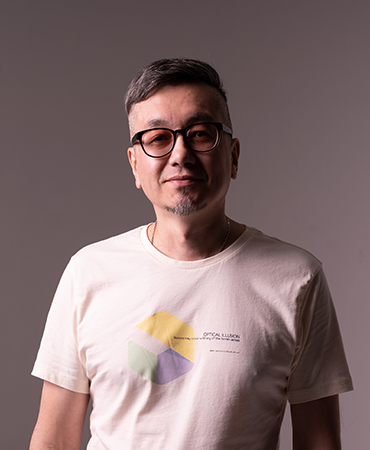 NOIZZEN
My passion for music began with a family collection of vinyl records, long before the appearance of the first PCs, from the first touch to the available then synthesizers Vermona and Polivoks. He began to write his first tracks in the program Cakewalk, and having gone through the creation of many projects from live music to electronics has found itself in a combination of ethnics, film music and electronics. In their tracks, I try to surprise the listener with the most unexpected mix of live instruments, samples and synthesizers, musical folklore of various corners of the earth with the urban pulsation of the big city.
FAEZ
Since January 2023, Faez has been bringing a diverse blend of hip hop and house music to Kyrgyzstan. Every set is a journey, reflecting the influence of a range of cultures, languages and sounds from classical South Asian music to East African rhythms. Faez is passionate about expressing himself through music and aims to create a unique and unforgettable experience for his audience.
ARSEN SUPERFLY
Dj, radio host and vinyl collector who has changed several generations of partygoers. For 20 years in a row, he remains faithful to music and performs organizer of many chamber and large parties. For many years there was resident of international festivals Jazzystan and The Spirit of Tengri. His performances are distinguished by a mixture of many genres and styles, thanks to what sets are bright and unique. Sphere of musical interests covers both world ethnic music, afro disco and brazilian funk, as well as and the traditional sound of house music.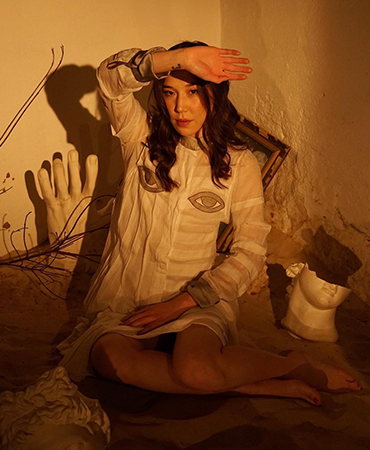 AYDAKOSH
For me, the interactions between the DJ and the dance floor, the guests in institution, and the experience I gain through these interactions. Any opportunity and any set for me is a way to learn something new from people around, as well as share something of their own. I feel the audience, skillfully adapt to the evening, the mood of the listeners and I create a unique atmosphere. Whether it's a trendy cocktail party or techno party.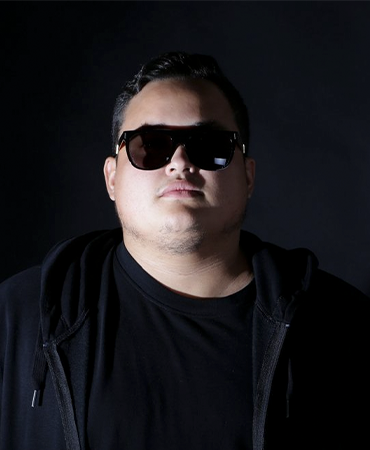 ALBERT SAVE
Alberto Saavedra (a.k.a. Albert Save) started djin' at the young age of 14. It happened after his older cousins, for a whole summer, played him songs of the best Spanish djs of all time, such as Dj Nano, Dj Marta, Chimo Bayo, etc. Since then, Albert Save has never stopped djin'. He has played in the biggest nightclubs of the Spanish cities of Marbella and Madrid. In 2014 he was the show opener of the now DJ Mag #25 best dj in the world, Dj Gordo. By the age of 24, he became resident DJ of the biggest and longest music festival in Europe, Starlite Festival. A year later, he took the role of resident DJ of one of the most popular nightclubs of the Spanish capital, Club Graf Madrid.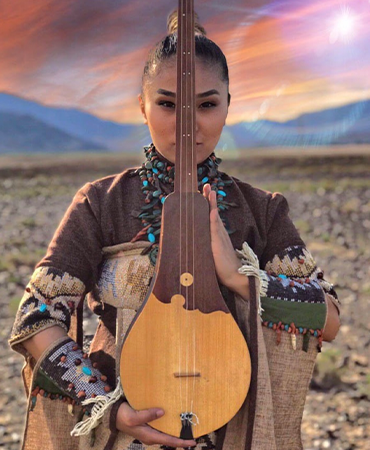 CHOLPON MELISBEK
Bronze medalist of the Delphic Games, winner of the National Prize named after Ch. Aitmatov, winner of the Grand Prix of many international competitions, virtuoso komuzist.
Want to be part of Kolfest 2023?
If you are a musician and interested in performing at next Kolfest